For overseas model (This page is written in English. )
----- Information June 5 2019 ------
We apologize, but we have now discontinued OP19 to OP20 grade sales.
Currently,it has no plans for future sales.
Now, the highest grade available for sale is OP17. That too is a small stock.
We used to accept an OP20 reservation in the past.
And we are presenting the OP20 offering to the reserver in the oldest order now.
However, we still have many reservation lists.
We will probably not be able to ship to new subscribers, even if we accept reservations now.
----------------------------------
Complying with the shipping country's Japanese laws and Paypal terms and conditions, we do not list any low value on the customs declaration.
Our products are precision instruments. We do not recommend purchasing by a reseller transfer agent.
We do not sell to the transfer agent at all. It can hamper your satisfaction.
We have an obligation to provide you with satisfaction.
Therefore, please understand that it can not be shipped to the transfer agent.
We appreciate your patience and understanding.
----------------------------------
We Can Offer All Our Products With Voltages Corresponding To The Various AC Power Voltages
Of The World As An Option.
About the purchase, please indicate your choice using an E-mail or the Inquiry Form.
Please refer to us all details from the following form.


The Options Of Support Available For Each Commercial Power Supply Voltage Are As Follows:
Standard : 100V - 110V 50/60Hz No Additional Cost.
Option A : 115V - 127V 50/60Hz No Additional Cost.
Option B : 220V - 240V 50/60Hz No Additional Cost.
NOTE: We Exchange The Power Transformer With A,B Custom-Made Transformer Corresponding
To The Requested Voltage.
For Overseas Models: All Models Include Standard AC Power Cable, English Manual and Certificate of Calibration.
1 or 2 Year Free Repair Guarantee (The Customer Is Responsible For Paying All Postage Both Ways When Shipping The Products For Repair.)
"Ultimate" series and "Limited 2" series are two year warranty free repair.
We accept payment method in Paypal only.
We Can Bundle The Order If The Power Supply Cable Of Your Country Is In The Photograph.
(Additional Cost Is Not Required.)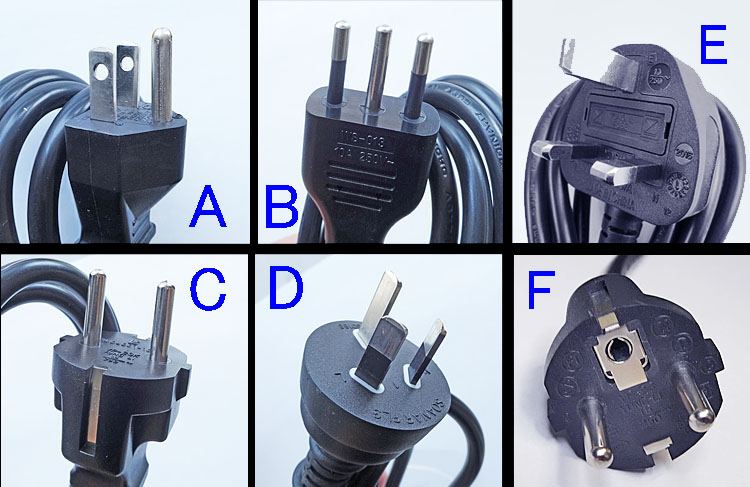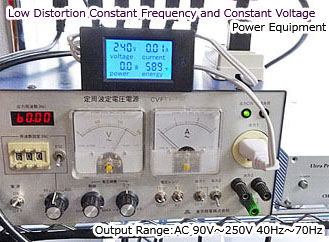 We will re-calibration with destination voltage and frequency.
And, we will issue a new calibration certificate.
<< About selling price to overseas >>
We are a manufacturer and manufacturing costs include VAT. Export accounting is required to enable us to sell duty free. However, based on a comprehensive decision, we could not choose to carry out export accounting. As a result, the real VAT on exports is only 1.7%. We are carrying out the burden return to the customer by making the shipping cost (EMS shipping cost + shipping procedure cost) in EMS low. In addition, we do not charge additional customs clearance fees (transactions of \ 200,000 or more) incurred in EMS shipments. We bear that the cost. We hope that you understand that domestic and overseas sales prices will be the same.
We appreciate your understanding.
Please refer to us all details from the following form.


<<<<< User's voice English version is here >>>>>
Cybershaft Co..,LTD
Address: Shishiko 992-40 Ushiku-city Ibaraki JAPAN
Zip Code: 300-1231
Phone Number: +81-29-871-4668 (JAPANESE LANGUAGE ONLY)